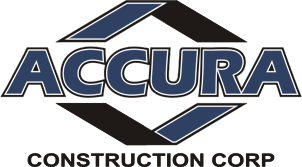 Quality, dependable construction services since 1988.
Based in scenic New Ipswich, NH.

Commercial
We're typically the first ones on the site, and specialize in Commercial Site Development. From clearing the site, to water & sewer, we can handle it.
Municipal
Municipalities rely on us for road reconstruction, sidewalk installation, water, sewer, drainage jobs and more.

Residential
We've extended our commercial experience to residential projects, like house lots and septic system replacement.
Commercial Site Development
From demolition and clearing to excavation grading and site work, we provide a wide range of commercial site development.
Residential Site Development
We transform raw parcels of land into developed sites ready for new home construction.
Septic System Installation
If you're not attached to a municipal sewer plant, then you need a reliable, efficient septic tank and soil absorption system. We can help.
Municipal Construction
Municipalities rely on our expertise and quality work for a variety of services, including road reconstruction and drainage work.
Quality Site Construction
Meticulous concern for detail from the beginning of the construction process with site preparation to the final stages of the project are a hallmark of all Accura's work.
Making sure the project is completed with the highest quality of standards sets us apart from the competition.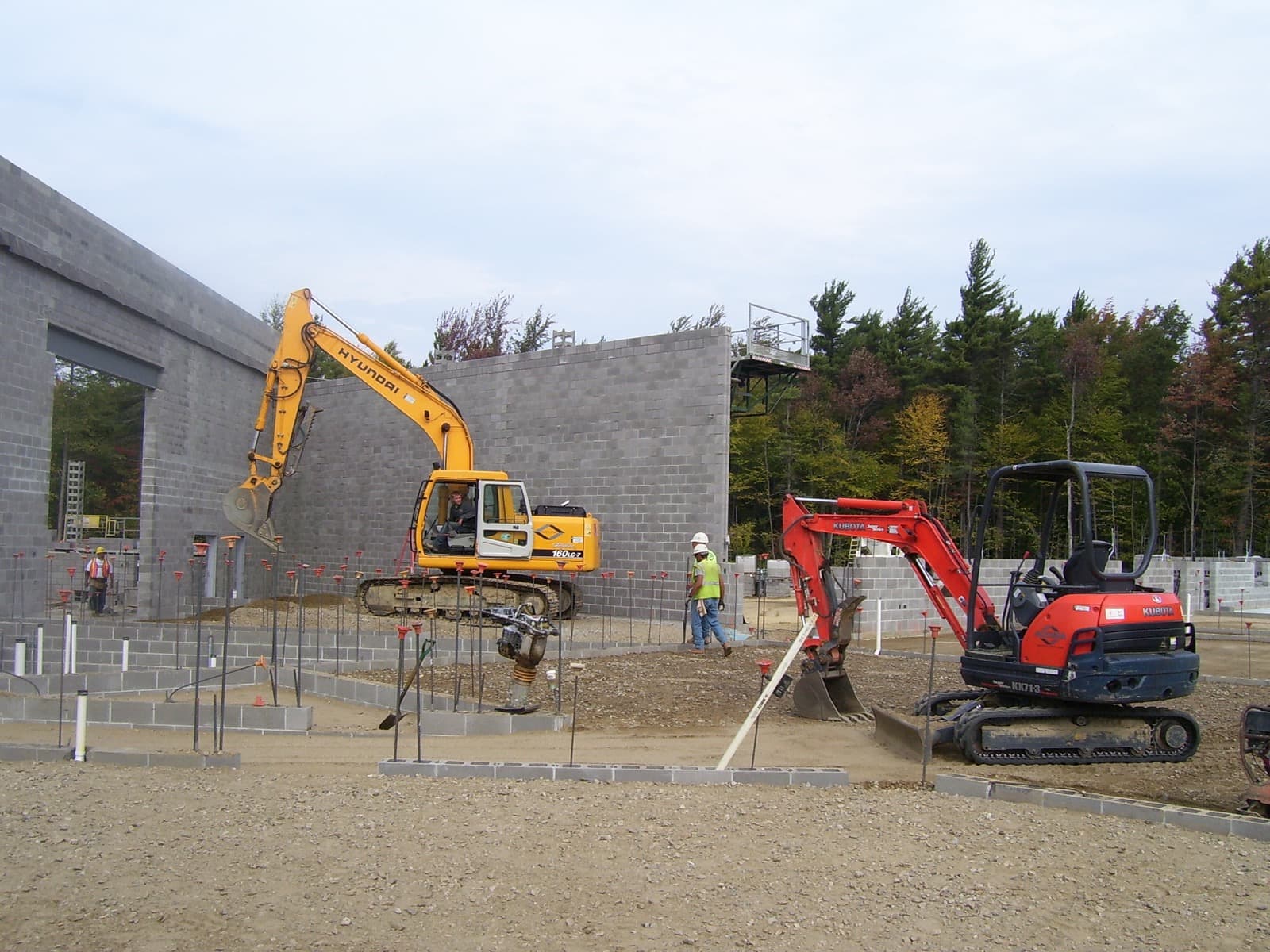 Over 30 Years of Construction Experience
Accura Construction has become a go-to contractor for the Town of Greenville. Jeff and his staff have been responsive and accommodating while providing quality work at a very fair price. When we are looking for quotes, they call back, which is no small thing in the world of municipal purchasing policies and formal bid processes. They have done it all, from major projects including a water main replacement and building demolition, to a minor excavation for a sewer repair. As evidence of our satisfaction, we are currently under contract with Accura for a fourth municipal project in just 4 years.
"Accura constructed about two miles of new sidewalk for us over two separate projects. Jeff and his crew were attentive to every detail, fully responsive to items that arose during construction, and provided us with results that surpassed our expectations. I highly recommend Accura."
"Accura Construction has completed several water main projects within the Pennichuck System and has also demolished numerous abandoned small water treatment stations. Their quality of work and level of cooperation is excellent and they are always proactive in addressing issues, maintaining the project budget and schedule."
Earn a competitive salary with a smaller company with plenty of room for growth for hardworking and ambitious candidates. Enjoy a strong team environment with a personal touch.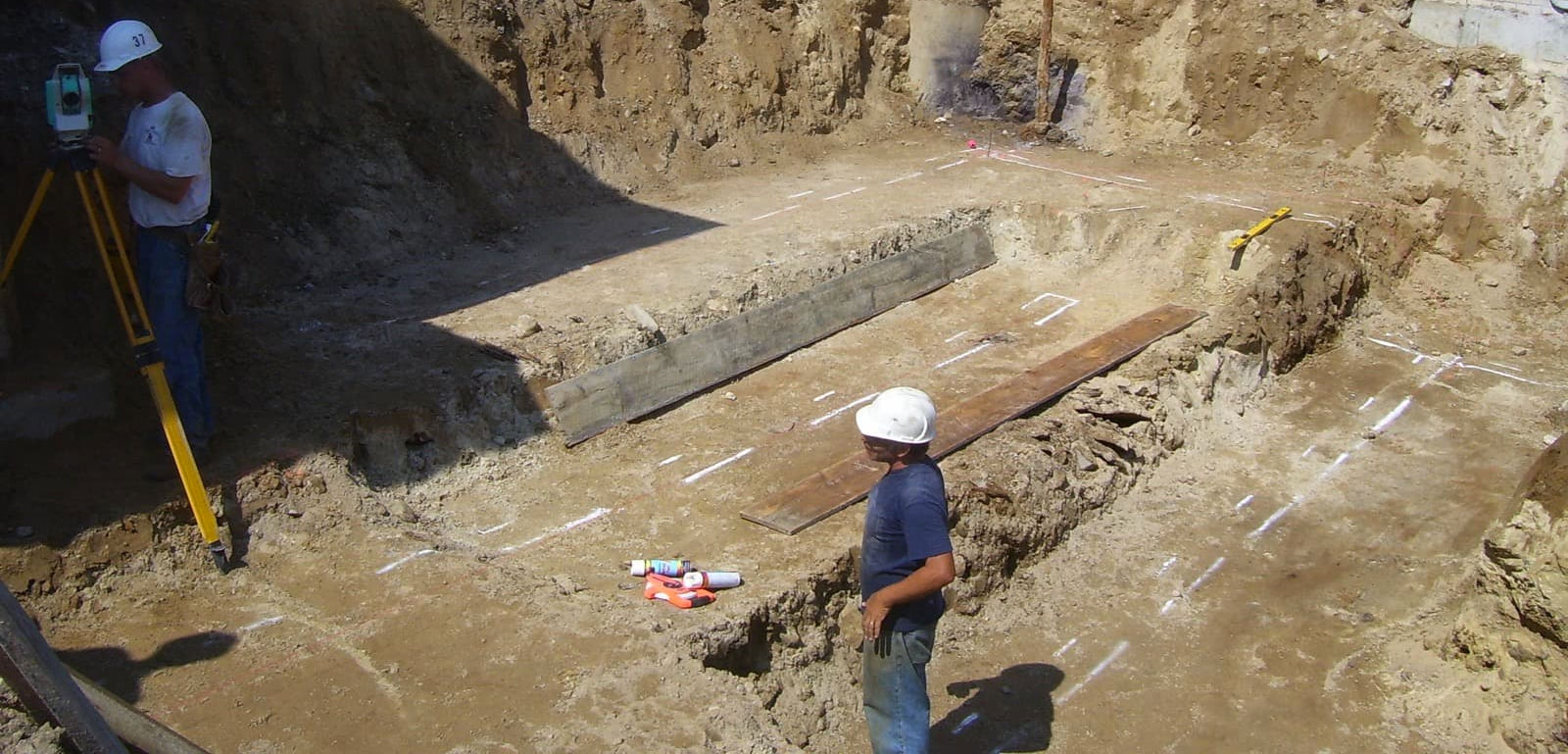 Fill Out an Application
Apply today!